web | branding | marketing | film | animation
LimeWire is back as an open music and entertainment
NFT marketplace for creators and collectors. We helped relaunch the nostalgic brand to a new global audience.
Bitpanda are a stocks and crypto trading platform with over 3.5 million users worldwide. We helped them to realise their vision and communicate their brand to a global audience.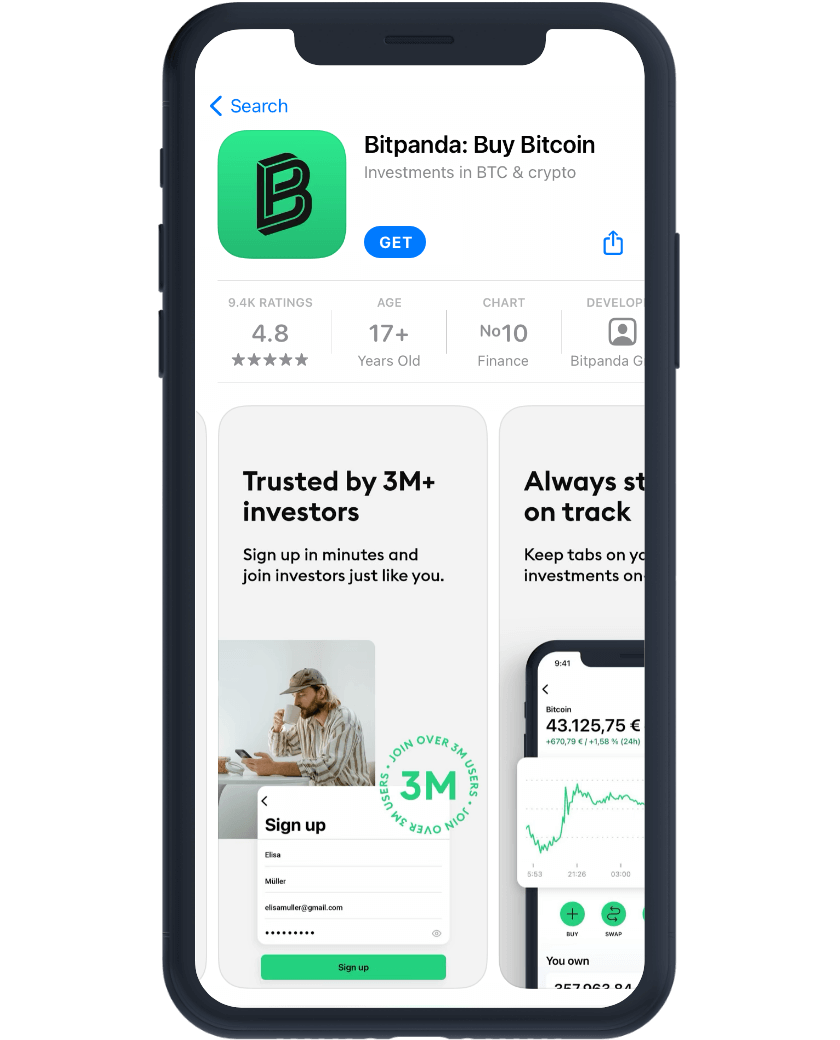 Melia Hotels launched their brand new concept venue in Newcastle. We helped promote the opening with a bang to gain national exposure.
web | branding | marketing
NutraPath are an emerging brand making waves in the CBD market. We helped to establish their brand and give them a digital presence to 
web | branding | marketing | film | animation
House Of Bali are a boho-inspired fashion brand specialising in wedding dresses and accessories. We helped to position the brand in front of a global audience.
We worked with Barclays to help them visualise their brand new digital assistant concept in preparation for a national roll-out.
web | branding | marketing | film | animation
We helped Micheal Hanna break into the health and beauty sector with their range of male grooming products 
Betfred are the largest bookmakers in the UK. We helped them bring their old website up to date with a new design, layout and made it fully mobile responsive.
Bentley Automotive needed help showcasing their new special edition Mulsanne Mulliner. Our film crew produced social media shorts demonstrating the £400,000 luxury car's features.